Your trusted real estate partner for property management services in Fort Lauderdale and Broward County
Discover your dream investment property
At Dwellings Fort Lauderdale, we offer a start-to-finish service that encompasses all your real estate needs. Whether you're looking for an annual lease or short-term rentals, our expert team is here to assist you in finding the perfect property that aligns with your investment goals.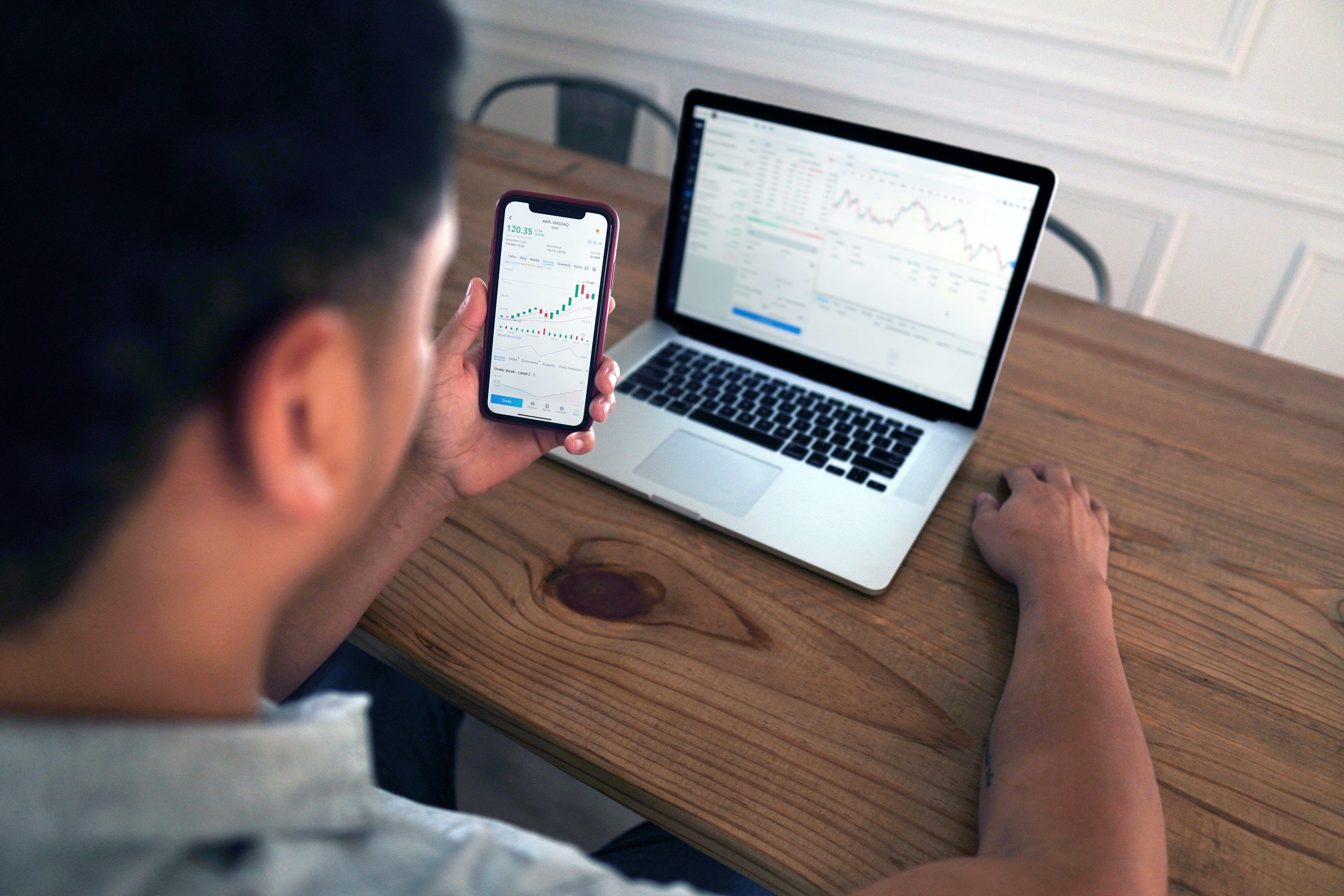 Unparalleled property management services
We understand the importance of hassle-free property management. Our dedicated team takes care of every aspect, ensuring your investment remains profitable and stress-free. From marketing your property to screening tenants and handling maintenance requests, we've got you covered. With Dwellings Fort Lauderdale, you have a reliable partner throughout the entire process. We guide you from locating potential properties to purchasing them and provide comprehensive management services thereafter. Our goal is to ensure that your investments are profitable and worry-free.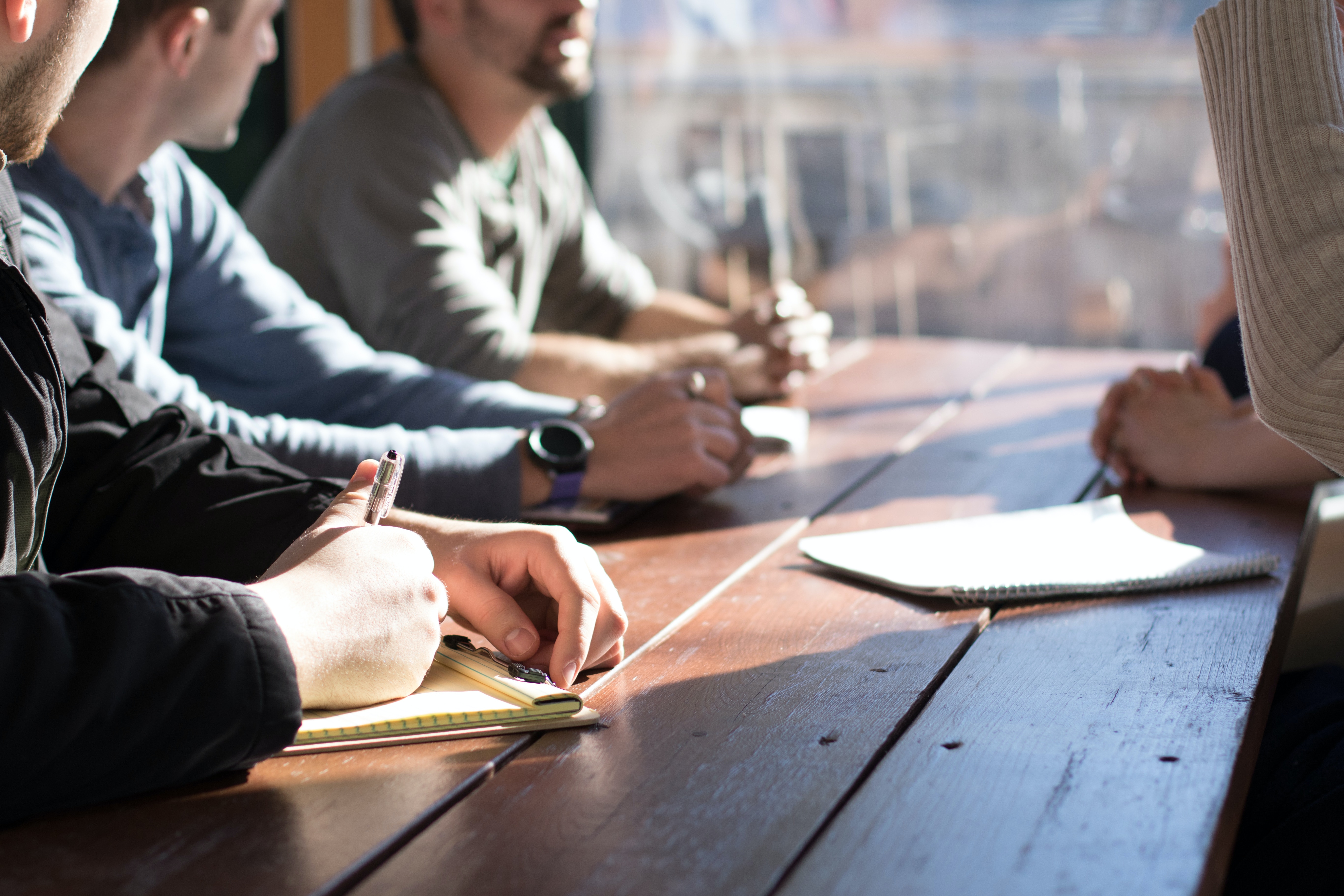 A beach resort community like no other
Located in the vibrant beach resort community of Fort Lauderdale and surrounding towns in Broward County, our properties offer unmatched opportunities for both long-term and vacation rentals. With stunning beaches, thriving nightlife, and a booming real estate market, this area is an ideal location for maximizing returns on your investment.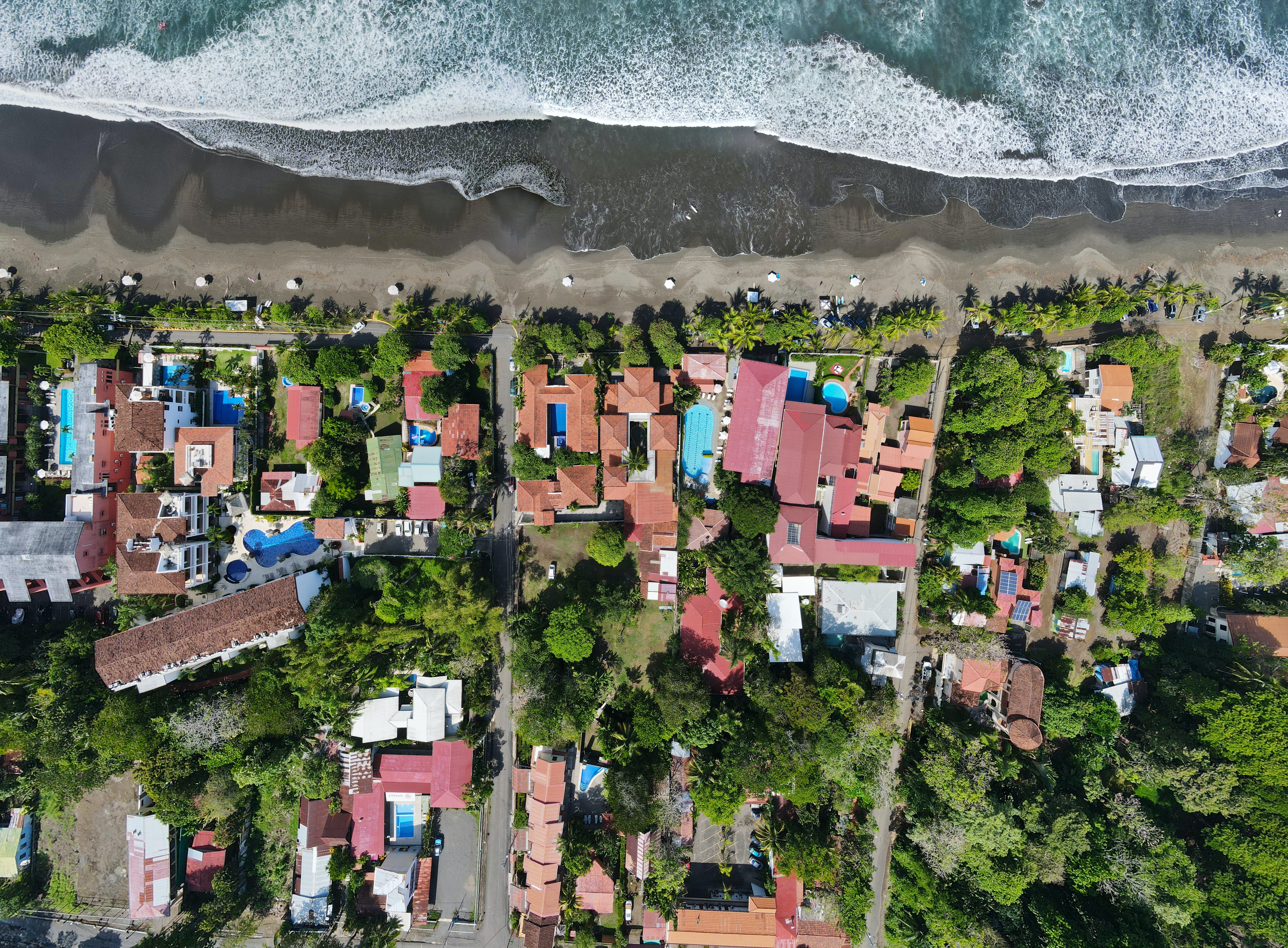 Short-term rental management made easy
For vacation rentals, our experienced team will guide you through the entire process. We handle all the necessary paperwork and setup assistance at the state, county, and local levels. From listing your property to communicating with
potential guests, we take care of it all. Our dedicated team manages financial transactions, providing you with a monthly statement and remittance to homeowners. We also coordinate with vendors such as housekeeping and lawn or pool service to ensure your property is in top shape for every guest.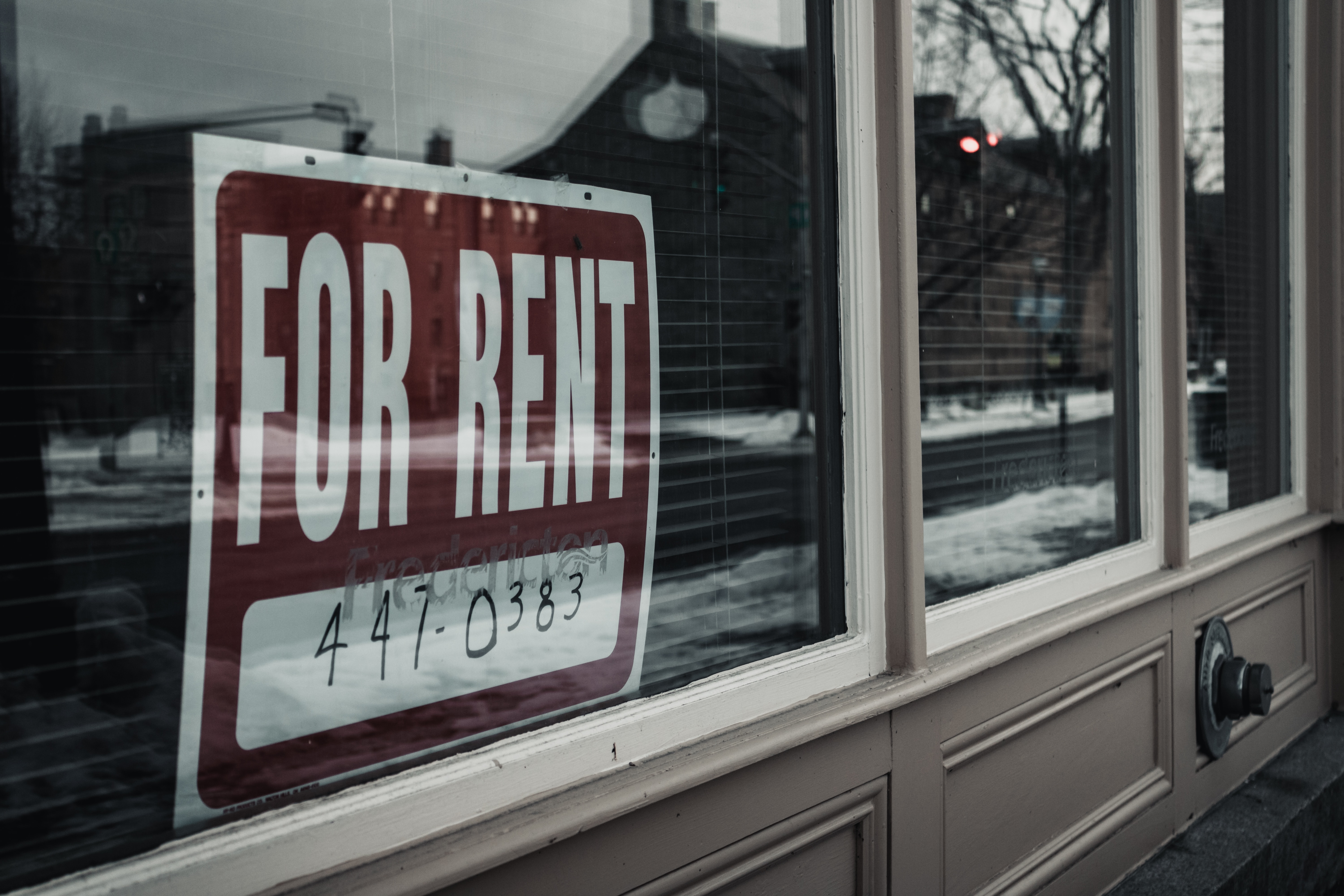 Seamless annual lease rentals
If you're looking for long-term tenants, our brokerage is here to assist you. We handle every step of the process efficiently and professionally. Our team conducts thorough credit and background checks for all adults interested in renting your property. We take care of move-in and move-out inspections, ensuring that your property is well-maintained throughout the tenancy. Additionally, we handle all payments and promptly address any issues that may arise during the lease period.
With Dwellings Fort Lauderdale by your side, you can relax knowing that your investment is in capable hands. Contact us today to learn more about how our comprehensive property management services can benefit you.